SERVICES OFFERED:
Individual Psychotherapy & Hypnosis with Adults and Adolescents click here >>
Relationship & Marital Therapy click here >>
Treatment of Individuals with Acute or Chronic Illness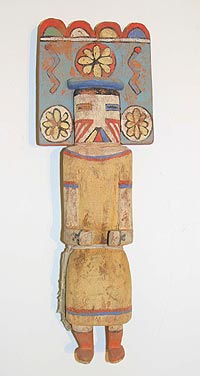 PSYCHOTHERAPY FOR INDIVIDUALS COPING WITH ILLNESS
I have a Certificate in Health Psychology and have expertise in working with clients with a wide range of health conditions and illnesses.
I help clients understand the mind-body connection: both how their illness may be causing anxiety or depression, and how emotional issues that they have may be contributing to their health condition.
I use a number of techniques in addition to talk therapy, such as Hypnosis, Guided Imagery, and Relaxation Training to help my clients regain feelings of harmony within their bodies and in their lives.
I have worked with individuals with Gastro-intestinal disorders, Chronic pain, Asthma, Chronic Fatigue Syndrome, Fibromyalgia, Migraines, TMJ, Cancer, AIDS, Heart Disease, Stroke, Head Injury, Cystic Fibrosis, Multiple Sclerosis, Diabetes, and many other illnesses.
I work with individuals with Acute & Chronic Illnesses with the following treatment goals:

Getting Educated about One's Illness & Treatments


Working on Identity & Self-Esteem Issues


Dealing with Anger & Denial


Developing Acceptance, Coping & Hope


Addressing Lifestyle Issues


Learning to Thrive in Spite of One's Illness


Working on Stress Management and Pacing


Improving Mood, Exercise & Sleep


Learning How to Talk to Others About One's Illness


Mentally Preparing for Surgery or Treatment