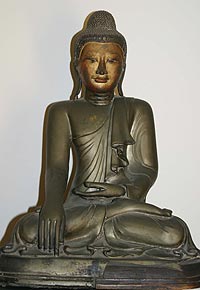 PROFESSIONAL EXPERIENCE:

Clinical Psychologist (1993 to present) Private Practice, Oakland.


Instructor (1995-present), U.C. Berkeley Extension, Berkeley


Adjunct Faculty (2006-present), Wright Institute, Berkeley


Post-Doctoral Intern (1992) Berkeley Therapy Institute, Berkeley.


Pre-Doctoral Intern (1990-1991) Univ. of Washington, Psychiatry Dept. Chronic Illness-Chronic Fatigue Clinic & Pain Management Clinic; Outpatient Psychiatry-Mood Disorders Clinic & Marital and Sex Therapy Clinic


Psychotherapist (1987-1988) Adult Treatment Team, Boulder County Mental Health Center.


Psychotherapist & Intake Coordinator (1986-1989) Adult Treatment Team, Raimy Psychology Clinic, University of Colorado, Boulder.


Mental Health Crisis Worker (1986) Emergency Psychiatric Service, Boulder County Mental Health Center.


Therapeutic Community Counselor (1984-1985) Sub-Acute Psychiatric Residential Treatment Facility, Santa Cruz, California.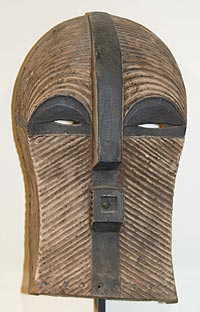 MEMBERSHIPS:

American Psychological Association.


California Psychological Association.


Alameda County Psychological Association.


Psychotherapy Institute, Berkeley, California.


Northern California Society for Psychoanalytic Psychology.


Health Medicine Forum.


California Association for Marriage & Family Therapy